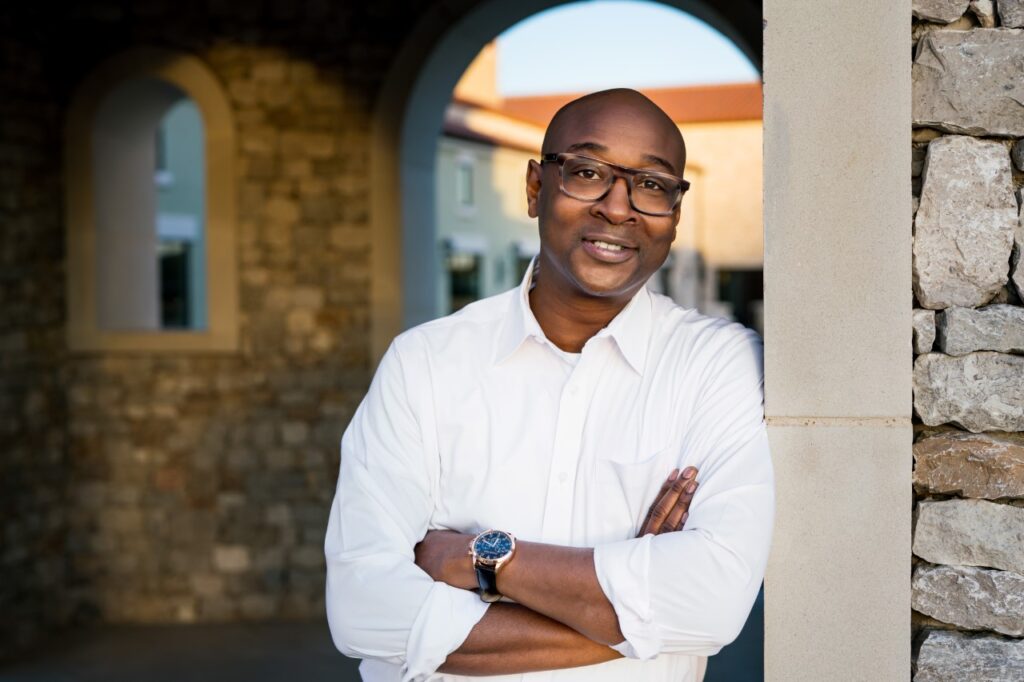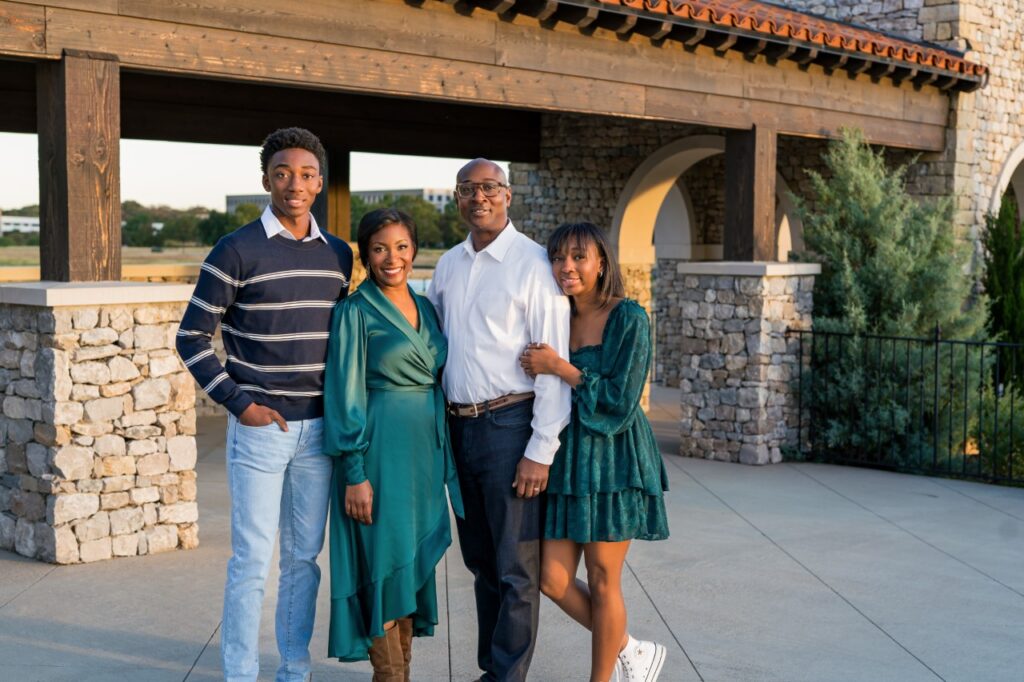 Pastor Kason Branch's first passion is his family. He and his wife, Shanea, were college sweethearts at the University of Arkansas at Pine Bluff and were married in 2003. They have two children and reside in Keller, Texas.
At UAPB, Kason earned a Bachelor's degree in Business Administration with a concentration in Marketing. He is a licensed and ordained minister and graduated with a Master's degree in Christian Leadership from Dallas Theological Seminary. He is currently pursuing a Ph.D. in Leadership at Anderson University in South Carolina.
He began his professional career with AT&T Corporation as a member of the prestigious AT&T Leadership Development Program. During his tenure at AT&T, Kason served in roles such as Sales Operations Manager; Control Manager; Project Manager; and Associate Director of Operations.
In May 2010, Kason began serving as Chief Operating Officer of Concord Church in Dallas, TX under the leadership of Sr. Pastor Bryan L. Carter. He was responsible for leading the Operations team as well as providing leadership to church-wide initiatives such as capital campaigns and facility expansion.
Under Kason's leadership, Creekstone Church was launched in April 2016 and is growing and maturing into a Christ-centered, Bible-teaching fellowship of believers. He has spearheaded several community initiatives such as the Keller Police Chief's Advisory Council as well as a mentor program for young men at the church's neighborhood school, Richland High School.  He regularly coaches other church planters and speaks at conferences and churches throughout the country.